Marketplace Ministry Outreach: They are not asking you to do a revival at the church and preach.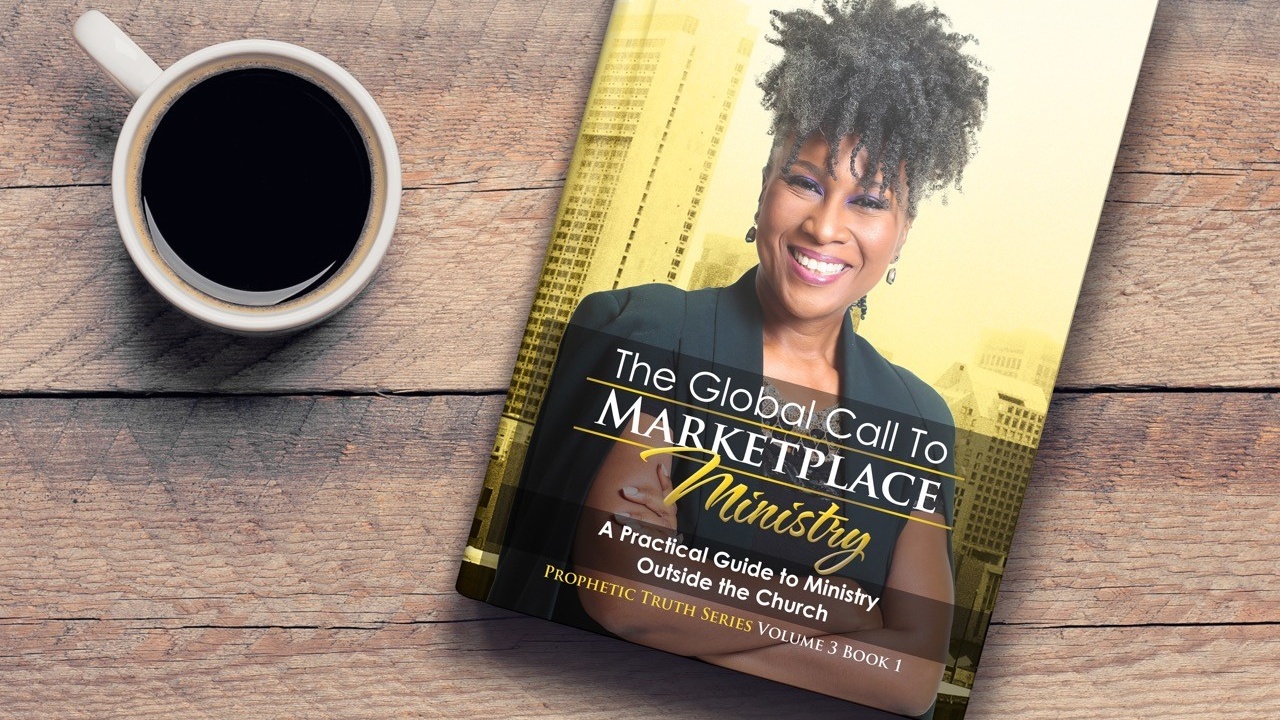 In 2020 Lifeway reported that 4500 protestant churches CLOSED. While 3000 new churches opened.
Yet in 2021, there are still folks hassling FAITH-BASED MARKETPLACE LEADERS about opening up their BUSINESS to BIBLE STUDY?!
THIS SHOULD not be the case.
We shouldn't be more excited about a child holding bible study with their friends than an adult opening up the way, via bible study outreach at their place of business.
Let me share a segment from my book: THE GLOBAL CALL TO MARKETPLACE MINISTRY: A PRACTICAL GUIDE TO MINISTRY OUTSIDE THE CHURCH:
Marketplace leaders have a natural knack for doing business and many times gathering crowds. Many are natural born leaders who may feel led to host and even lead Bible studies in their place of business as permitted! Unfortunately I've heard horror stories of how some pastors have blown this out of the water simply because that marketplace believer hadn't been ordained or hadn't gotten permission to do so.
I believe when entrepreneurs come to you as a Pastor or Ministry Overseer to share their vision for the marketplace, that is not the time to be a dream-
killer!
This is the time to give your full attention and be willing to, at the very least, cover them in prayer.
It's not the time to tell them that God hasn't shown you this about their business, nor is it appropriate to manipulate them into shifting their outreach event to the church. Otherwise, you will most likely find yourself losing sheep.
A related concern is that it's not necessary for these entrepreneurs to get permission from a pastor because they are hosting a faith-based gathering at their business, especially when it's a part of their business model or under the jurisdiction of other leaders.
They are not asking you to do a revival at the church and preach. More often than not, they are simply providing a place for believers, stuck believers and even non-believers to walk through the Word in an informal environment and minister prayer.